Recent Episodes
SEASON 2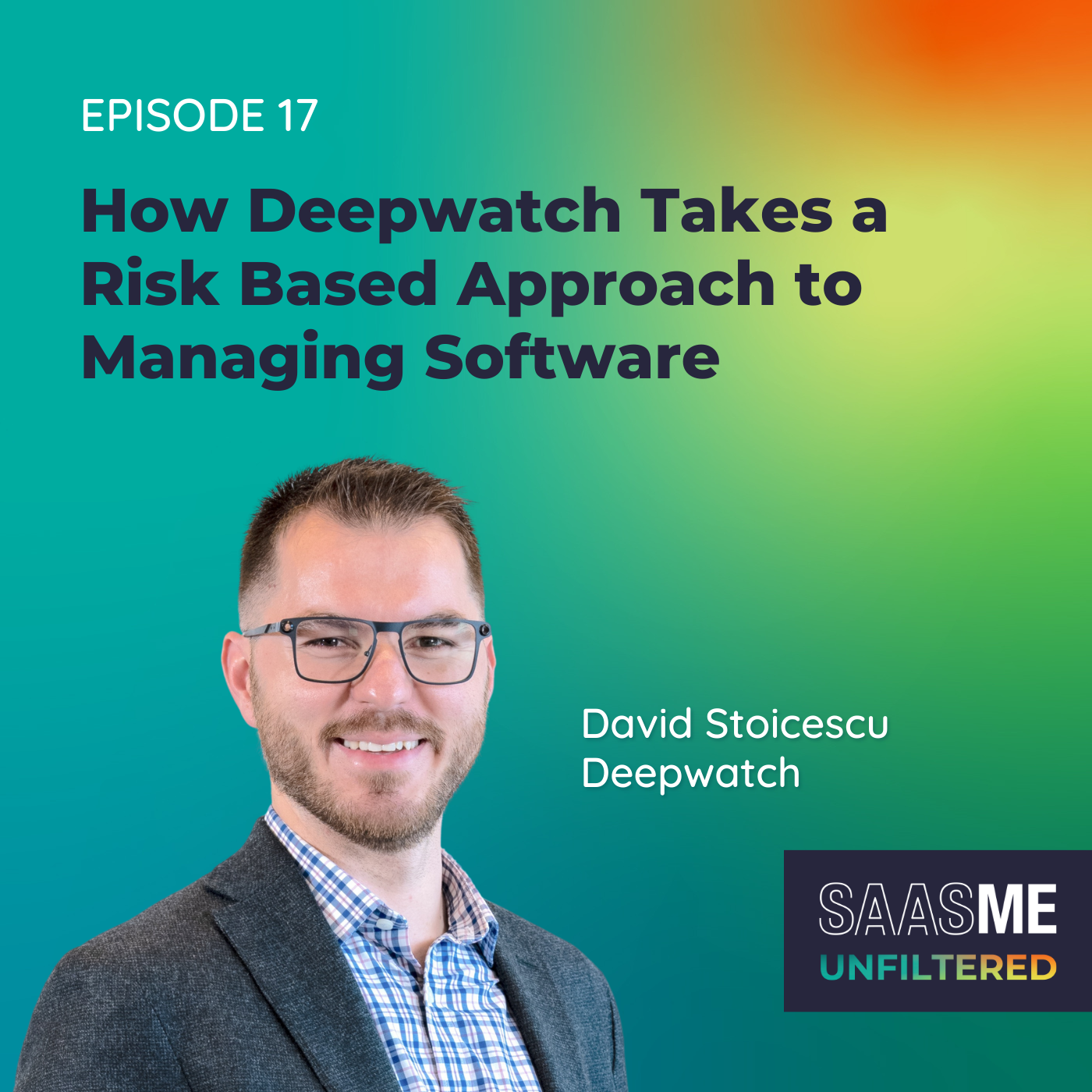 David Stoicescu (Part 2): How Deepwatch Takes a Risk Based Approach to Managing Software
23:28 | 01.24.2023
About The Show
SaaSMe Unfiltered: The SaaS Management Podcast
SaaS has taken over the world – and your organization. Skyrocketing innovation. Empowering workforces. Embracing flexibility. The future of software is here. But with it comes new challenges.
SaaSMe Unfiltered brings you uncensored, real-life advice on what it takes to conquer SaaS management and optimization. For the IT, software asset management, and procurement professionals knee-deep in SaaS every single day. SaaS superheroes just like you.
Brought to you by Zylo, the industry leader in SaaS Management and experts that help organizations of all sizes organize, optimize, and orchestrate their SaaS.
For free resources to help you on your SaaS management journey, visit zylo.com.
Cory Wheeler
Co-Founder & Chief Customer Officer